Our Process
As a formulator and former retail brand, we know bringing a highly regulated product to market can be daunting. We'll guide you through the complexities of the product development journey from the initial conversation through delivery of finished goods.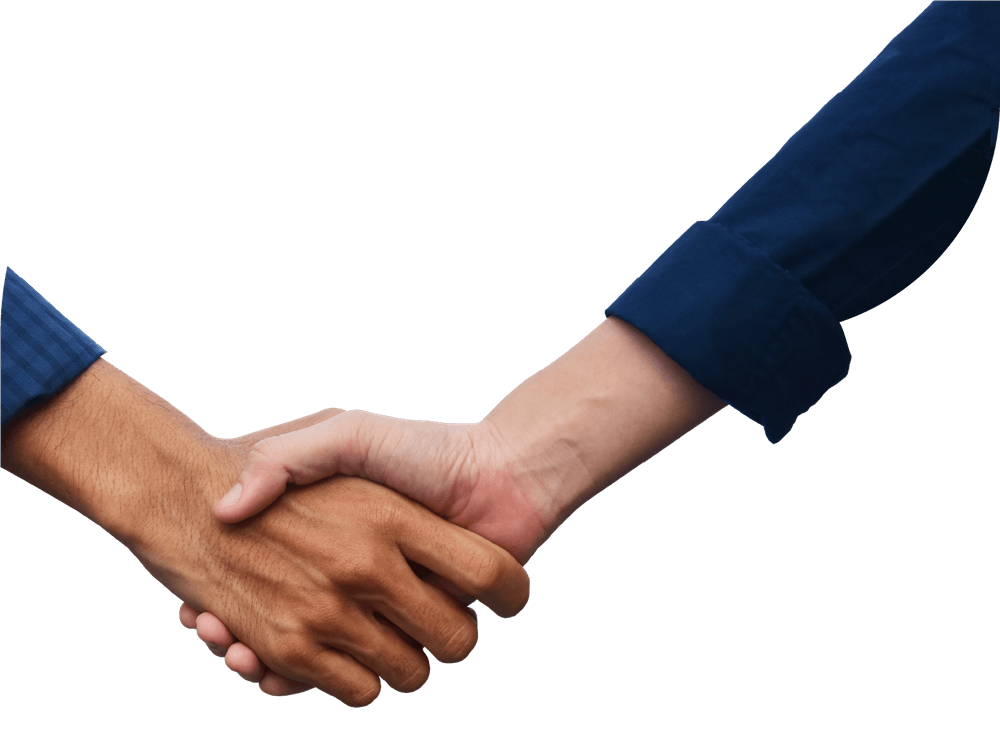 We guide your project from start to finish
Developing EPA-regulated disinfectants is complicated. Our holistic approach to partnership and product development allows us to consider your comprehensive project — team members, deadlines, budgets, desired finished product, and more.
With our custom development capabilities, you will have our team of experts and network partners focused on bringing your idea to market from concept through pre-formulation, formulation development, and commercial production.
Project Brief
As our brand partner, we want to understand the mission and vision of your organization. We'll discuss your ideas and needs, then together, we'll craft a clear and mutually agreed upon plan to define success.
Budget and goals
From the Project Brief, we'll take your aspirational objectives and work with our team of functional experts to determine achievable project goals and set a realistic budget to get you there. We believe setting these targets at the start minimizes surprises down the road.
Detailed roadmap
To support your strategic plans, we'll build a timeline that outlines short- and long-term goals with required owners, actions, and deadlines. You will have a project manager committed to keeping the project on track to deliver on time.
Productive status updates
We've all been there, working with a vendor who communicates too often or too little. You won't get that from us. We know that communication is critical to a successful partnership. As a team, we will establish the right frequency of calls and the appropriate reporting tools to keep us aligned and nimble when real-time decisions or changes are needed.
Reliable support
Between our team and our robust network of vendors, you have the support and flexibility at every stage of your project, from sourcing to production lead times and beyond.
No retail brands means no built-in competition
Expert product development support
Partnership & relationship management
Established & flexible network
Extensive roster of fulfillment partners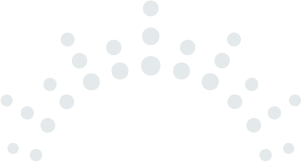 Reputable, proven capabilities
Solutions that meet your demands