Our Capabilities
You deserve a partner that approaches every decision like it's their own business on the line. We have the reputation, skillset, and process to back it up.
"For over 10 years, we've worked with CleanWell to manufacture disinfectants for several partners. Their Sourcing and Quality team is adept at managing all aspects—componentry, packaging, raw ingredients, batch testing—of multiple concurrent workflows to maintain production and shipping schedules. I appreciate the proactive nature they bring to our partnership, whether it is a standard update call or email, an alert on an unplanned issue, or even to celebrate a staff member of ours."
— CEO, Contract Manufacturing Partner
Character counts
Pioneer in plant-derived cleaning
Recognized reputation with broad industry awareness
Long-standing and committed associations with co-manufacturers, suppliers, agencies, and partner brands
Proven history of delivering projects on time and on budget
Actively engaged with channel, industry, and regulatory trade groups
Media–approved disinfecting formulas

2021 and 2022 Clean House Awards

2022 Best Green Cleaners 2021 Best Green Cleaners

2020 Cleaning Agents Innovation Award
Meet your team
We don't sell one formula and throw a custom label on it. Our experienced team partners to create the custom CleanWell formula that's right for you.
EPA regulatory knowledge
Procurement and sourcing
Supply chain management
CPG/Brand messaging
On-site spec, stability, and compatibility testing
In-house R&D formulation trials
Robust network of 3rd party support in key areas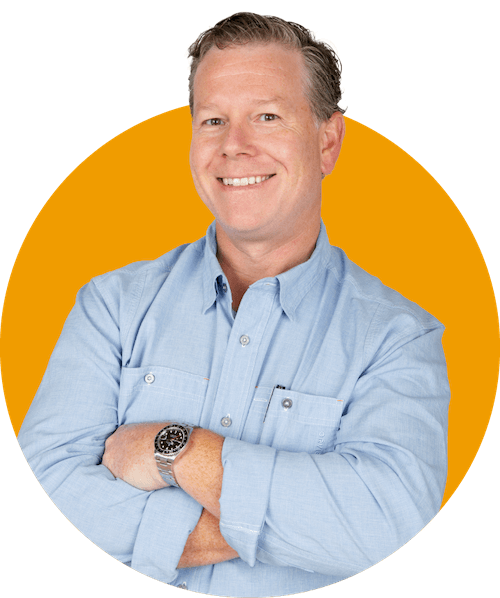 Stew Lawrence
Chief Executive Officer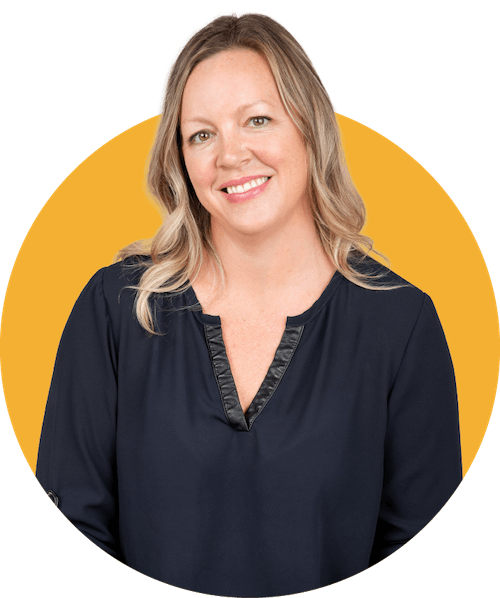 Melissa Schatz
Controller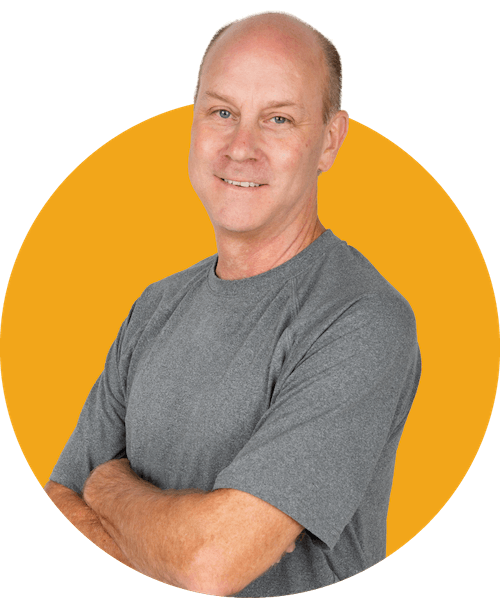 Sean Jeffers
Director of Operations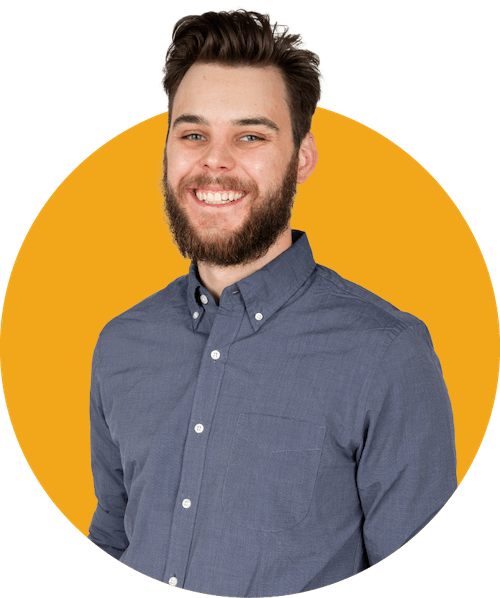 Jordan Haney
Supply Chain Manager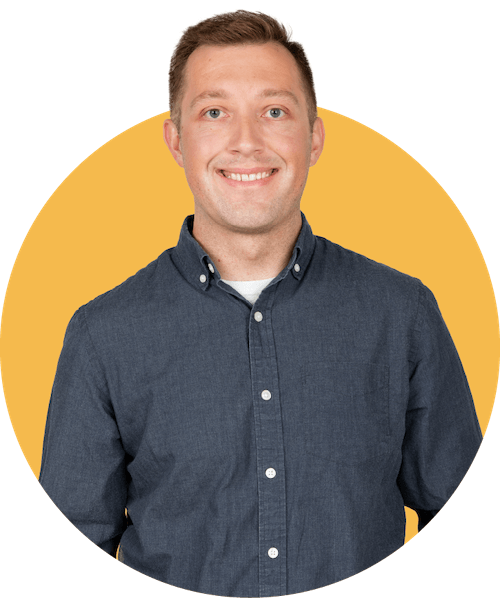 Erik Lightner
Regulatory & QA Supervisor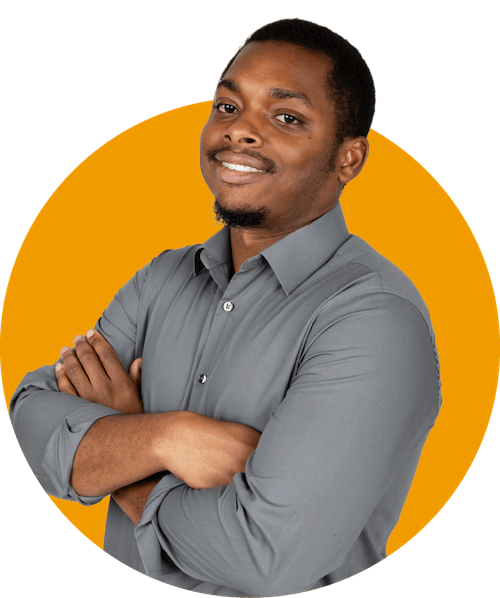 Gavin Smith
Quality Control Associate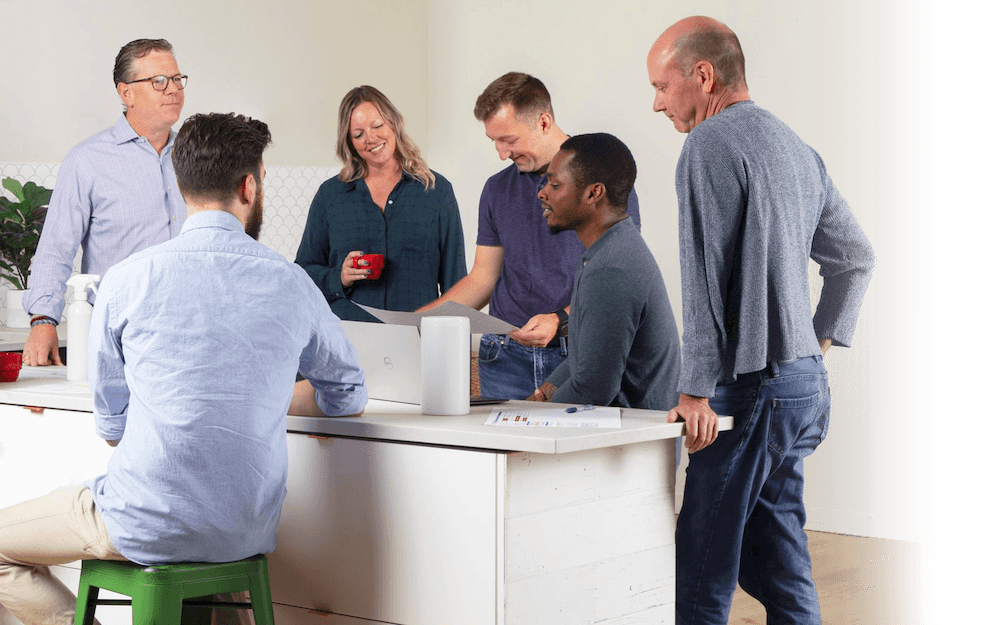 Boutique by design
We believe small is powerful. Small things like undivided attention, one-on-one collaboration, and nimble pivots can be huge. No project handoffs or call centers here.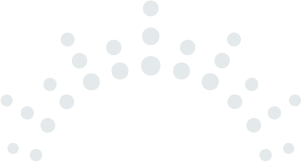 Personalized, you-driven process
Solutions that meet your demands