Our mission is to re-define what makes a cleaner clean
Since our first patent in 2000, we've carefully selected what goes in — and stays out — of our formulas. Our Thymol active ingredient is extracted directly from the plant source making it truly plant-derived, not plant-inspired.
Unlike most household cleaning and disinfecting products made with ingredients that require caution statements and can cause skin and respiratory irritations, CleanWell Thymol Disinfecting Sprays and Wipes clean, deodorize, and disinfect with all the germ-killing benefits of conventional cleaners — and without the warnings.
Today we hold 6 EPA Registrations for our proprietary disinfecting solutions, which are free of Chlorine or Quaternary Ammonium compounds (Quats), Alcohols, Hydrogen Peroxide, and other harsh chemicals, and are gluten-free, vegan, and never tested on animals.
The trifecta for plant-derived disinfectants
Solutions that meet your demands
Reputable, proven capabilities
Personalized, you-driven process
Solutions that meet your demands
Cleaning is more than a chore; it's a way to show you care. In what's now a high-engagement category, customers read product labels and their warnings to understand potential negative effects of certain ingredients.
Sales trends show many seek a sustainable path to cleaning, and CleanWell brand partner disinfectants consistently land on Amazon's Top 100 Best Sellers household cleaning product lists.
EPA Category IV (lowest level of toxicity)
No rinse required, even on food contact surfaces
No warnings or precautionary statements
Will not irritate skin, eyes or lungs
No harmful or irritating residues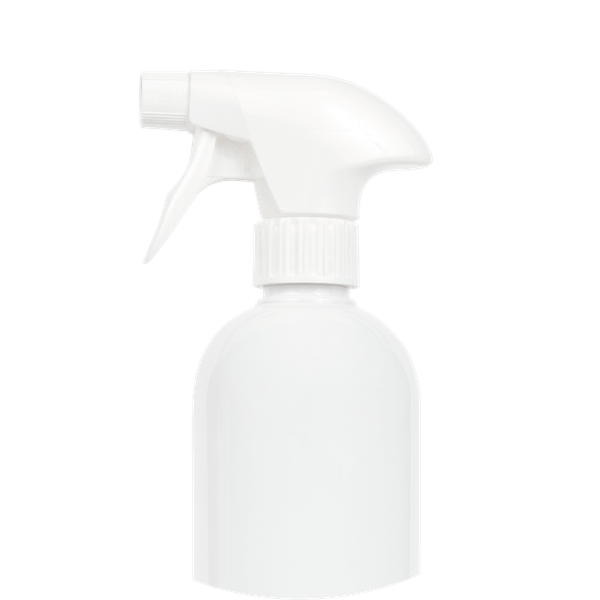 Reputable, proven capabilities
With CleanWell, you get hard-working formulas and a harder-working team. All backed by decades of trust built with industry partners, trade groups, media, and consumers.
Personalized, you-driven process
As your disinfecting technology partner, you get the broad experience of our full team and our reliable industry reputation.
Rather than build the longest client roster, we focus on building long-lasting relationships. From ideation through delivery of finished goods, we're your champion from start to finish.